Simplify your
projects for
better business
We are a multidisciplinary company that can help you to find a quick and easy way to solve any burden of your everyday tasks using technology and multimedia.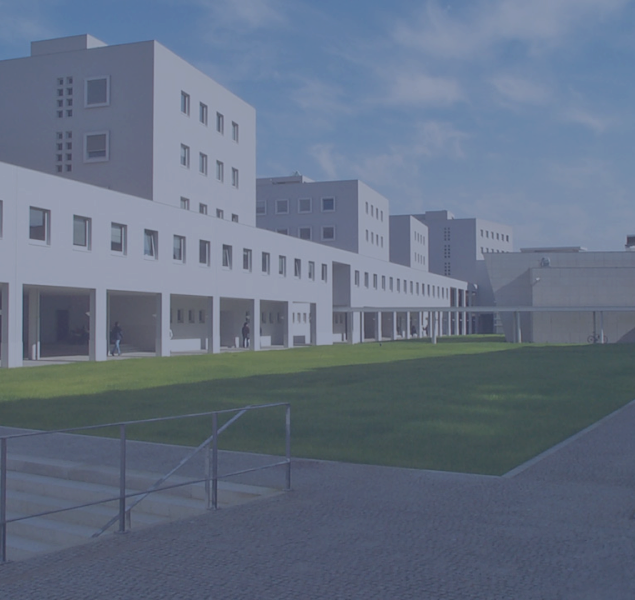 About the company
Simplify is a multidisciplinary creative company at the intersection of multimedia, design and technology. Born from a masters discipline from the University of Porto called Project Management Laboratory, Simplify currently has 48 collaborators and 4 products.
Our clients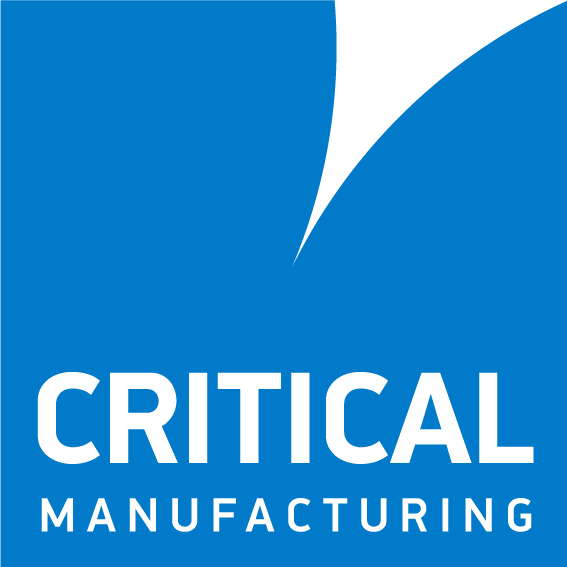 Our core Principles
01
Our vision is
To make information more easily accessible.
02
Our mission is
To help remove the burden of everyday tasks and promote a better understanding on unapparent topics.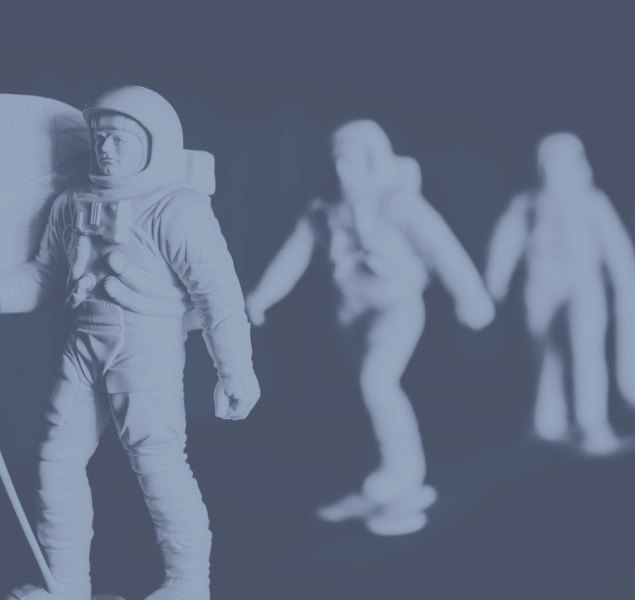 About
our team
Simplify team is multidisciplinary, composed by students from the Multimedia Masters, Informatics Masters and Services Masters from the University of Porto in Portugal.